The seed of YWAM Yosemite was planted in 2004 in the heart of a young DTS student.
When the current base director, Nathan, was a student on his DTS outreach in north-west Africa, he saw a vision of central California.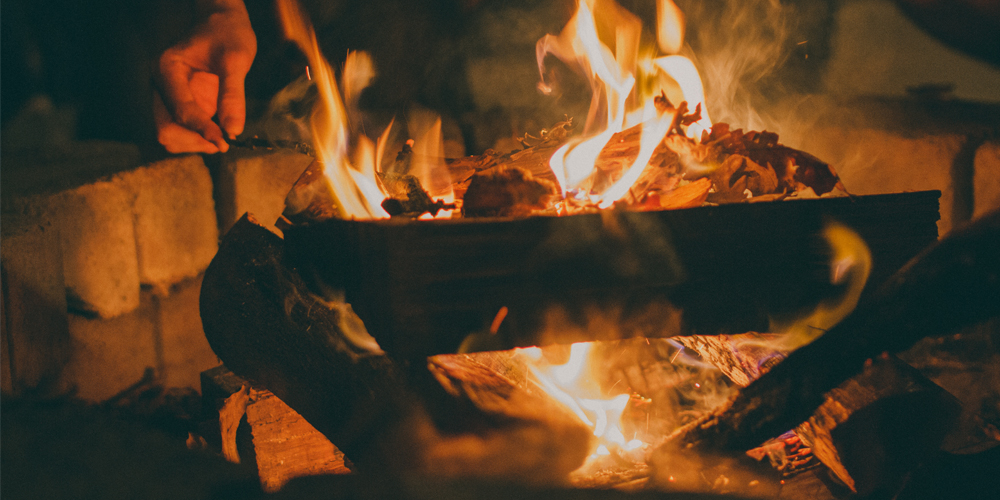 A flicker of light started in Yosemite and turned into a wave of fire that ultimately consumed the state and then went onto consume the world.
Many years later, Nathan finally understood its meaning: he and his family were called to pioneer YWAM Yosemite to draw people from all around the world to be trained, equipped and sent back out into the nations.
In fall 2013, a team of four left YWAM Salem with a small moving truck, a few belongings, and nowhere to live to officially pioneer YWAM Yosemite. Exactly one year later, they purchased the campus that we now call home. Two weeks after receiving the keys to their property, they ran their first fall DTS. Since that first DTS, we have sent nearly 80 young people throughout the nations. Now, we run multiple Discipleship Training Schools each year and are launching secondary schools.
YWAM Yosemite has a deep call to go to the hardest & darkest places, reaching the most unreached people.
Not only do we send short-term outreaches, but we also facilitate long-term teams to make life-long commitments to the nations. Because of this calling, everything -beginning with the DTS - is geared toward reaching the unreached and training up young people to answer the call to fulfill the Great Commission in these regions of the world.