Create Something Worth Remembering
Art seems to always be the overflow of what's inside. Sort of like sweat, actually. If you've been eating all your fruits and veggies, and staying relatively low-stress, your sweat will be pretty non-problematic, and will help your body to flush itself out. If you've been eating Big Macs every night, and if you've been an anxiety riddled mess, you'll have what I like to call "dumpster sweats," which I think speaks for itself.
Similarly, if your spirit and emotions are being cared for by the capable hands of Jesus, your art will be an expression of the refining and beautiful work of Jesus in your life. If you are in pain, trying to be the own lord of your life, filling your heart and mind with bitterness and the desires of the flesh, your art will be a reflection of the true state of your heart, no matter how hard you try to conceal it.
In my humble opinion, if your artistic gifts, whether its drawing, sculpting, music, writing, etc. are being used to glorify yourself rather than the Lord, you're making trash. It's literally worthless. Again, this is a matter of my opinion, which I developed only after years of making art that I would now deem "straight up garbage."
That may seem harsh, but think about it in regards to "the big picture". Our time on earth is so brief, while God is "from everlasting to everlasting." (Psalms 103)
When we choose to use the gift God has given us to put a spotlight on ourselves we then say "the most valuable thing, the thing worth capturing in my work, is me."
This kind of thinking falls incredibly short of the beauty that creating can be, after all, creating is such a clear fingerprint of Christ!
I think the only art truly worth making is art that is submitted to God. When we make art to worship ourselves, it quickly becomes depraved or perverse. We then are worshiping something that is incomplete, so the art in and of itself can't be fulfilling. When people create anything, they are showcasing a tiny piece of whatever it is that is the object of their inspiration. When our inspiration is something broken, we as humans seek out lesser things to try to "fix" our work, or to try to make it somehow more meaningful, but when we worship Jesus through our art, we are worshiping the greatest and most complete Being in existence. We get to showcase His fingerprints.
The Bible talks about "remembering," around 168 times. Art is a tool used to make something with the hope that it will outlast you.
Artistic expression is something that can either encourage one to remember, or puts one in the shoes of the artist and helps you understand what they were feeling. The purpose truly is to remember or to understand the artist.
Isn't that what the Bible means when it talks about all creation testifying? When we understand that as artists, God is giving us an invitation to join all of creation in testifying to His glory, we then can understand an amazing truth. What an incredible waste it would be to focus our talents on any cheap substitute we might put in the Lord's place.
I encourage you not to settle with making bad art. Don't make art just because it will look pretty. I urge you to create art that points to something much bigger than yourself.
Create something worth remembering.
Are you passionate about creating art that will surpass just the status quo of life? Are you passionate about creating an expression of who the Lord is for the purpose of bringing glory to God?
At YWAM Yosemite we need your unique and beautiful gifts in our ministry and in the nations. Consider doing a Discipleship Training School with us, for 6 months of adventure, training, and pioneering your creative arts for the glory of God.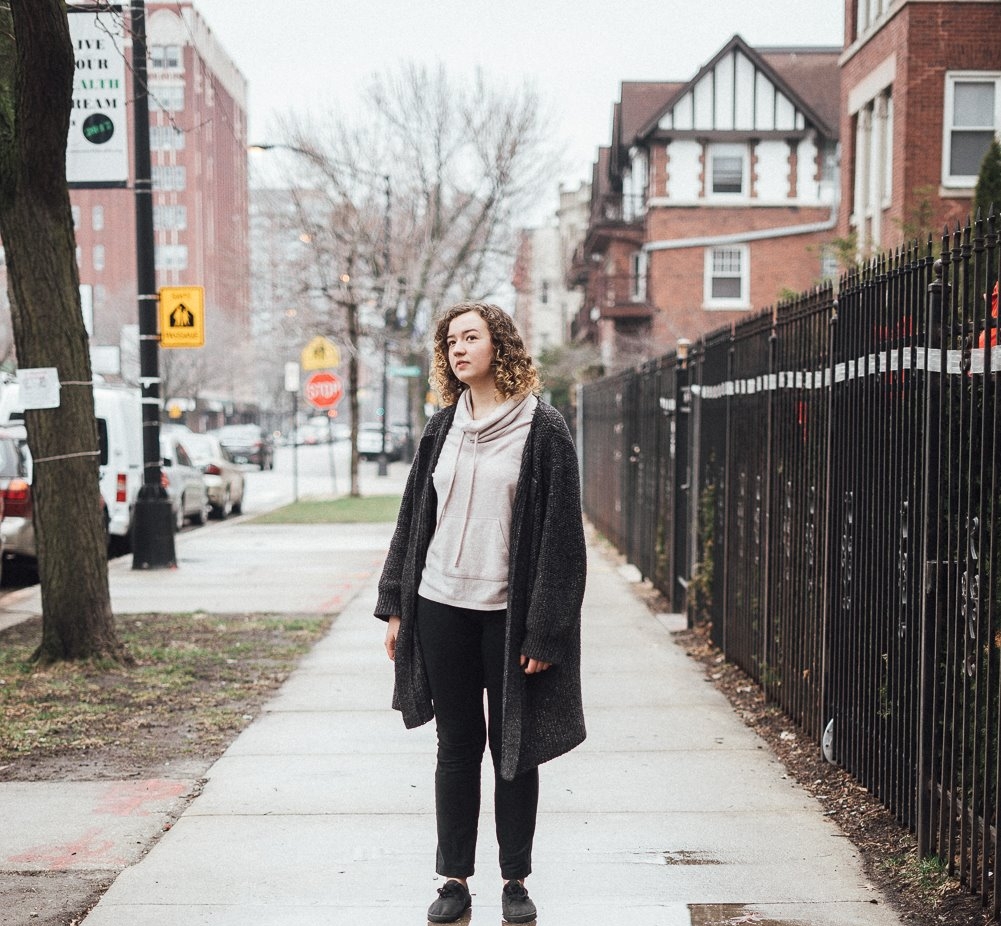 Amelia joined staff here in the Spring of 2018 after she did her DTS at YWAM Kona in 2016. She is passionate about discipling people to see their full potential in Christ and their worth as sons and daughters of the King. Amelia is easily one of the funniest people you'll ever meet but also one of the most compassionate.