Faithful, Available, Teachable (F.A.T)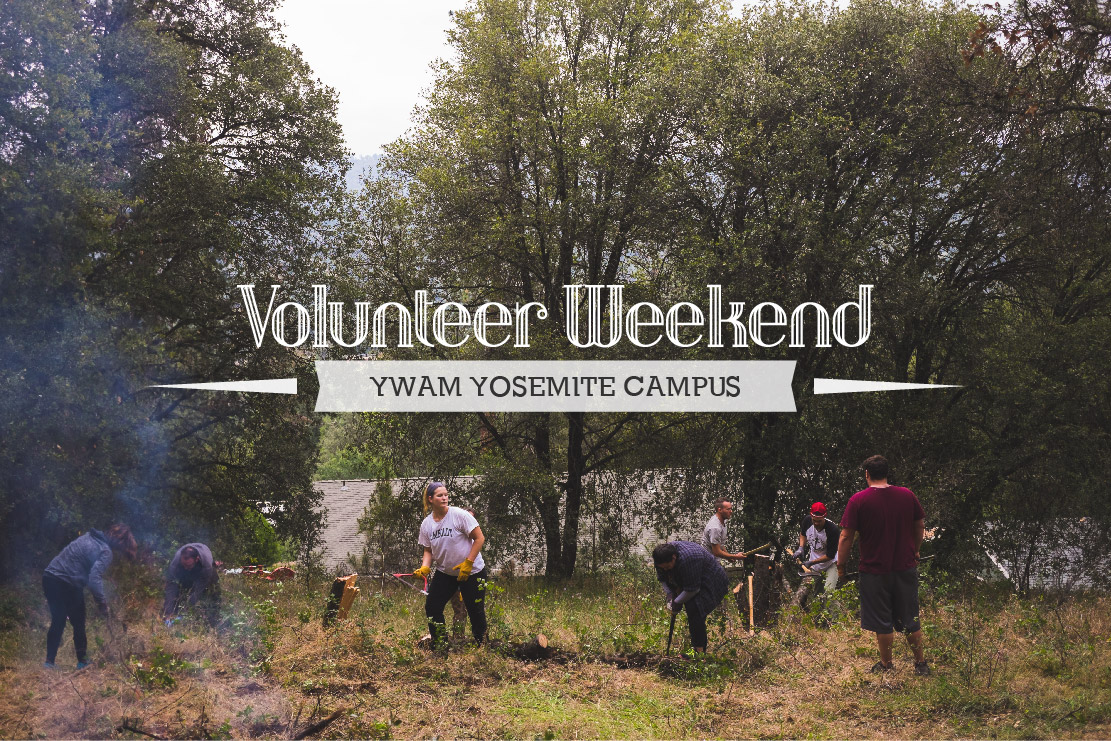 This past weekend we had the honor of hosting a volunteer group of about thirty people from Southern California. They are a home group called "FAT" (faithlful, available, teachable) who has known one of our staff members, Chloe, since she was saved about six years ago. FAT came with a heart to simply serve our YWAM base with any needs we had; they worked so hard painting our girl's house, brush clearing, and weeding around the entire property. They were so dedicated that they jumped and dived in to poison oak, that is love. The FAT crew worked crazy long days and served their hearts out, with huge smiles on their faces and had fun doing it! It amazed me to see what true servant hearts look like in a group of young people!
Every night we had time to worship and just be together and inhale all God was wanting to give us. God's Spirit and Presence was so tangible and thick through the whole weekend, wanting every person to encounter Him and His goodness.
After a couple days of chopping down trees and burning brush piles, we got to take the group up to Yosemite National Park for the day! We hiked, we played, we ran, we laughed, we had conversations filled with the name of Jesus, we shared testimonies of ways God had revealed Himself to us over the weekend and how it affected us.
God really did so much more than bring volunteers, He brought family. He used these people to restore our property, physically, He also restored areas in their hearts that have been unattended and overgrown for a long time. He did it all and more. This was so much more than a volunteer weekend because people encountered the Father's heart and were changed by Him for the rest of their lives!