From the Land of Smiles: Two Updates from Thailand
From the Land of Smiles:
Two Updates from YWAM Yosemite's DTS Outreach Team in Thailand
Here are two updates from our DTS team in Thailand. Would you join us in prayer for their ministry, for all those they will encounter, and for the nation of Thailand?
Thailand, the land of smiles, great food, kind people, and beautiful landscapes...
Our schedule is filled with so many different types of ministry. In the bars, we build relationships with the girls, bar owners, and the local customers. In the slums, we've played many soccer games and endless turns of duck duck goose. In the temples, we are asking questions and being a listening ear to the monks. We partner with a café that works with bar-girls and have been working shifts there. Every day, we have been interceding and saturating the city with worship.
Jesus is taking this nation back and it is evident daily. We pray boldly and the Lord is so faithful!
One of the bars had no customers on a busy weekend. In fact, bars have shut down since the last time our leaders have visited Thailand. We have made friendship with some of the girls and they are honest about not enjoying the work they do, but explain that it provides for the family. Over the next few weeks we will be speaking their true identity found in Christ over them and letting them know their is another way.
Our team's heart breaks for Thailand. When we look out on the top of the extravagant temples and see the poverty below we cannot help but cry out to God for justice.
People all around are searching for something -- purpose, an experience, answers -- this is why they come to Thailand. As we allow ourselves to be used by God, asking Him to move in big, mighty ways. In return, God tells us to be bold. The Holy Spirit goes before us to stir the hearts of the people we will encounter. Through preaching the Gospel, worshiping publicly, and praying over people, the nation will begin to see transformation. It will be a nation that many come to witness how Thailand became a nation that sings praises to God and no longer Buddha.
It will be a land that smiles genuinely because they know the ultimate Truth of Christ.
-- Kendall F. on 12/23/2017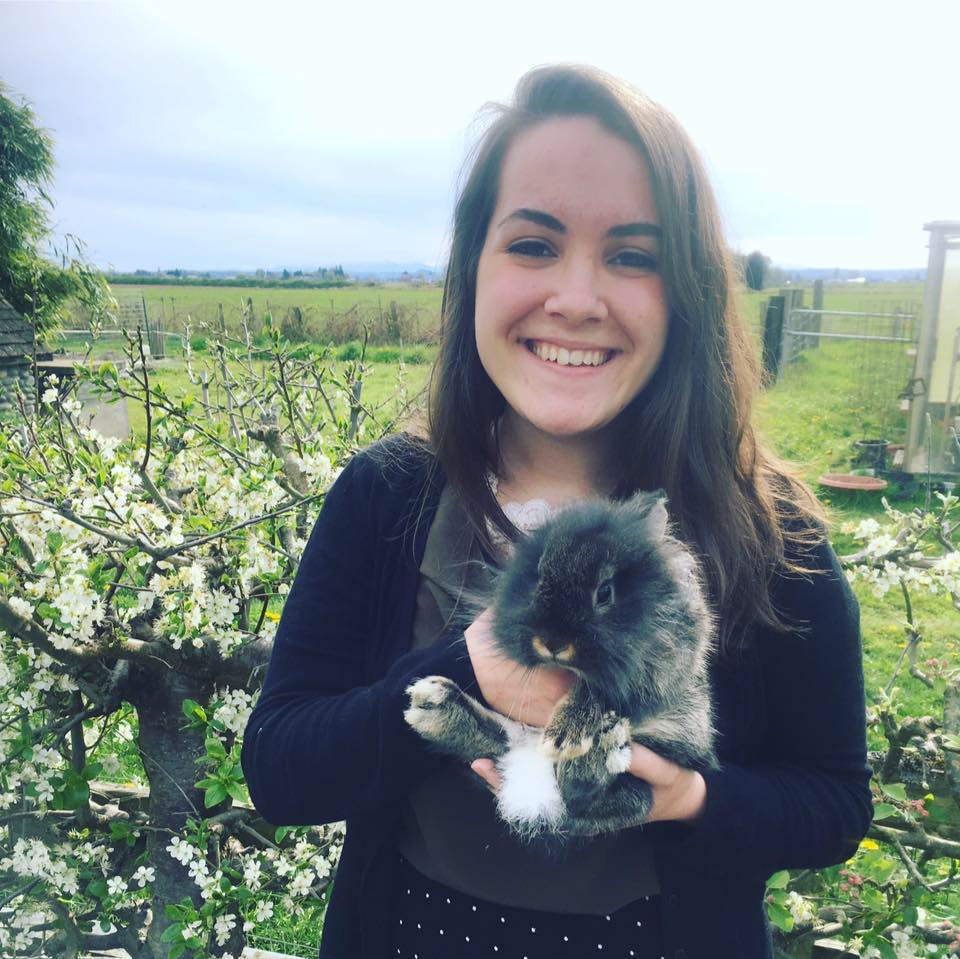 Ministry in Chiang Mai has been both challenging and fruitful...
As discouraging the bars may seem, we know that God is moving like a great wind through the red light district. Even though this time is considered the "busy season" for the bars, we have seen them nearly empty, even on weekend nights!
We are praying boldly that all the bars will be shut down and the women and men trapped by this system would taste true freedom.
The Holy Spirit is on the move and Jesus is on the throne. We are declaring His victory over this city every day.
We are brainstorming with God creative ways to share the gospel with the kids in the slums because we have a unique opportunity to love them well and share the love of Jesus with them. We are saturating everything we do in worship and prayer. We are praising Him daily for all that He's doing in this beautiful land of smiles.
Thailand is aching for Jesus instead of idolatry, freedom instead of captivity. We are watching with expectancy for all the Lord is doing, with and apart from us.
-- Jessie J. on 1/7/2018
Do you feel God calling you to Thailand? Take the first step toward that dream and do your DTS with us! Schedule a call with one of our staff to find out how you can pursue missions to Thailand with YWAM Yosemite!
Do you feel God calling you to Thailand? Take the first step and do your DTS with us!