Serve, Make Disciples, Reach the Nations...
We would love to have you come on staff at Youth With A Mission Yosemite. We are a staff team of young and old, from different places and different backgrounds, united in the purpose of training, equiping, and sending the body of Christ to the ends of the earth. We are always looking for new staff members who share this passion to serve at YWAM Yosemite, in the local community, and in all the spheres of society.
Note: To be on our staff team, you must have completed a YWAM Discipleship Training School!
If you're skilled in web design, graphic arts, photography, social media, or video and want to use that skill to serve here and abroad, then apply today.
Join us as we develop our community development, aquaponics, agriculture and appropriate technology systems here at our campus so we can take these skills to the nations!
One of the most crucial roles of any successful ministry is a good accountant. If you're gifted with numbers, budgets, and staying on top of things, this position is for you.
We are in need of staff with basic construction and mechanical skills as we develop and grow our base.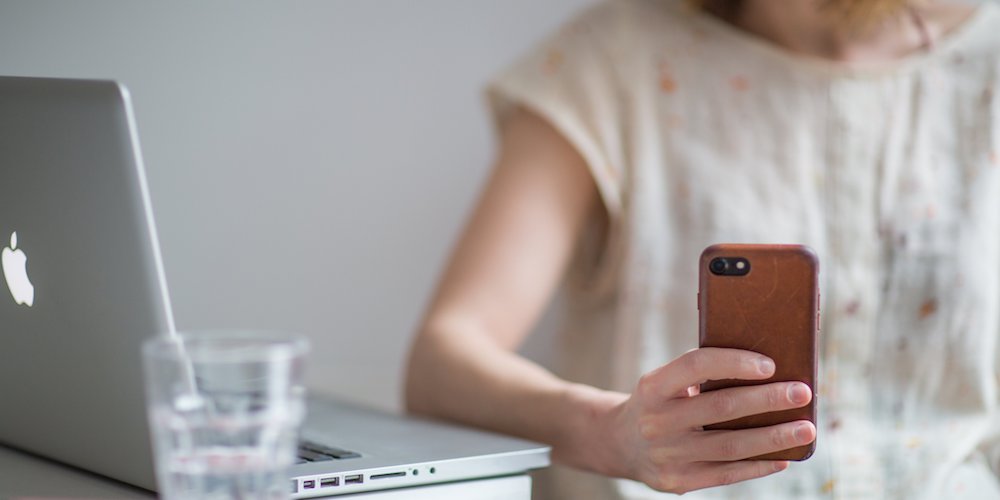 Our training program hinges on a good registrar. If you love talking to people and want to help us grow our schools and reach the nations, make sure to contact us.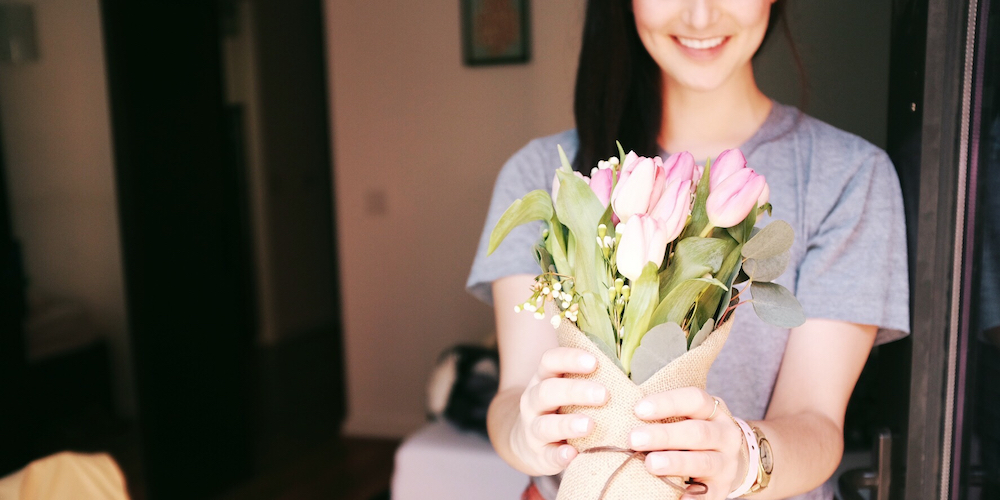 We have a need for someone who loves hospitality and wants to help develop this ministry here at YWAM Yosemite.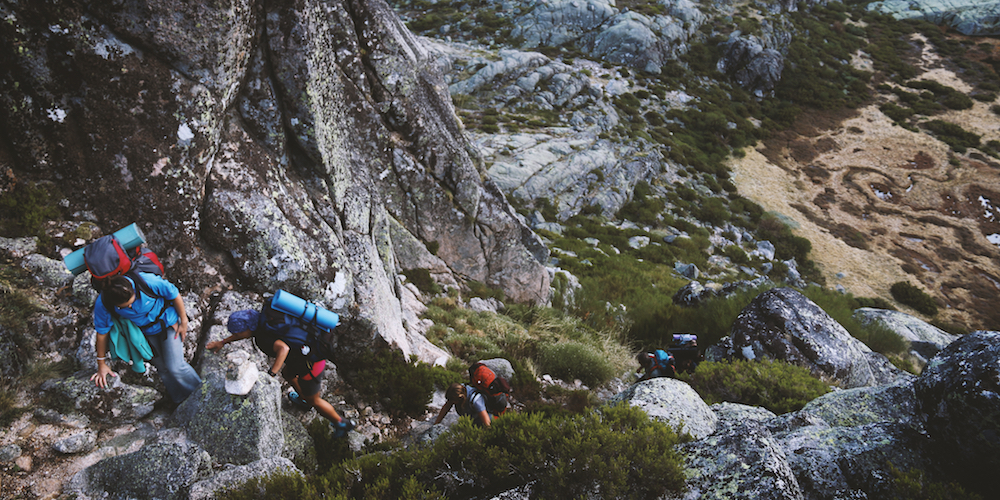 YWAM Yosemite has already run a Missions Adventure successfully. We are looking for a strong energetic leader (maybe even with camp counselor experience!) who is willing to develop this program and have a ton of fun while doing it.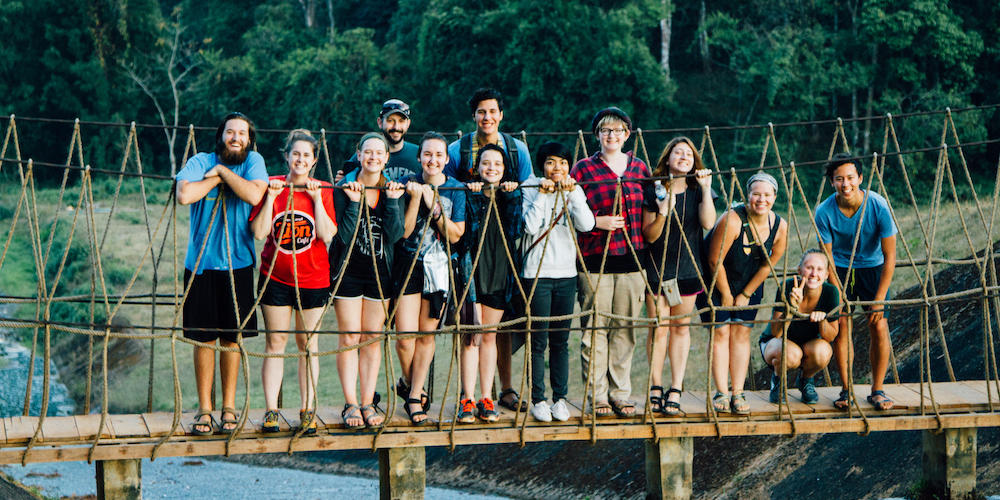 The DTS is the heartbeat of YWAM Yosemite. We believe that as the DTS goes, so goes the mission. We are always needing quality staff who are passionate about discipling others, leading outreaches, and willing to pioneer whatever God asks them too.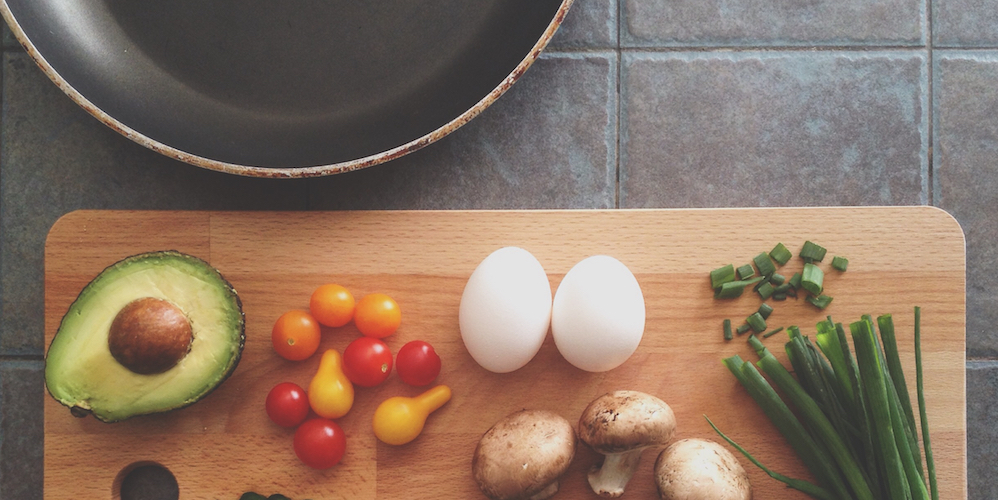 Staff who serve in the kitchen, personnel, housekeeping, worship, and intercession departments are vital to the function of our base!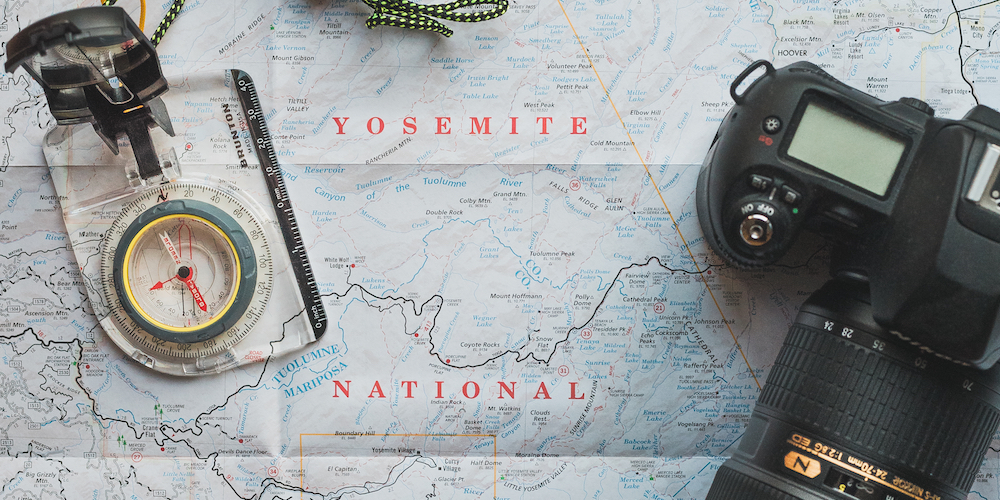 If your vision aligns with that of our base, let us know. We are a community of apostolic pioneers and we want to come alongside you as you pursue the dreams God as placed on your heart!
Learn More About Staffing
Our personnel department will get back to you within 24 hours!
Staff are charged $260.00 a month per person for on-campus or community living (an off-campus "staff house"). If you live off-campus independently, staff fees are $50.00 a month per person. We ask that you raise enough support to be reasonably livable for your personal expenses, not just the minimum. If you have children, please contact us to find out more information about how much their staff fees would cost.
All staff are required to make an initial two-year commitment. You will work a full-time, 40-hour week (min.) position in one of our available departments. You will also be required to raise a minimum amount of monthly support (communicated to you by our personnel department).
If you are interested in part-time work with us, consider our volunteer program.
On-campus and staff community housing is limited and available on a first-come first-serve basis. Independent housing around the area ranges from $600 to $900 a month for a nice 2-3 bedroom home and we would ask that you live roughly within a mile of the main town of Oakhurst. We encourage community living with other staff and would be happy to work out housing with you before you arrive. Please contact us for additional info.
One of our foundational values in Youth With A Mission is our belief that families are called to minister together.
When you join staff as a family, both husband and wife are required to be part of our weekly meetings, community gatherings, and working on-campus throughout the week. If you have questions about this please feel free to contact us.
Apply in Three Easy Steps
Please fill out your application as thoroughly as possible.
Click the above link to to pay your application fee online. First, you'll have to log-in or create an account with Donor Give. Then, you'll be re-directed to the payment form. Don't forget to note your name in the memo!
Of course, you can also send a check or cash to the registrar's office.
You will need two references: one from a YWAM leader and one from a pastor/mentor.